---
Welcome to The Bunker Music Studios - 200 years in the making! We are located in the grounds of Fort Regent, an impressive 19th century fortress covering 22 acres of hilltop, and overlooking the town of St.Helier in Jersey.
The space we occupy was originally to house cannon. Three granite chambers with walls of five feet thick, eight feet below ground. The cannon are no longer here but the noise we make today is equally as impressive, and vastly more pleasing on the ear!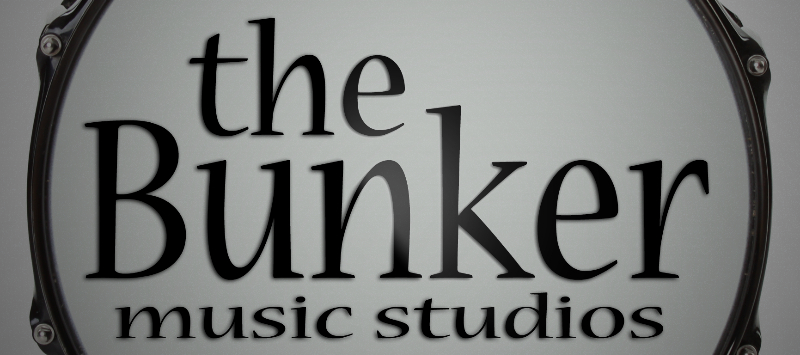 The studios are run by an audio engineer and a pro drummer, and we offer a variety of music services. They include audio and music recording & production, music entertainment management, drum tuition, and studio hire for songwriting and band rehearsals. Whatever your music needs, get in touch, we'll be happy to help.
The Bunker - Make Music Now!
---
The Live Room is fully equipped with Drum Kit, Bass Amp, Guitar Amps, PA and 12 channel mixer - A great space for songwriting and rehearsal sessions. The room is also used for teaching drums and for recording.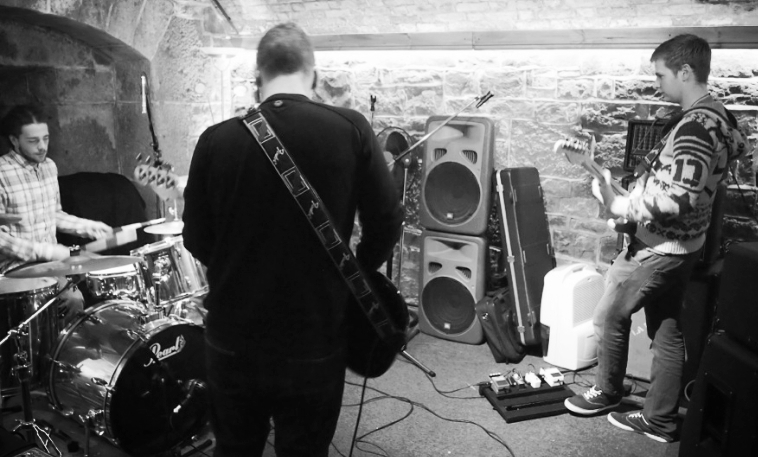 Rehearsal sessions are available to book in slots of two-and-a-half-hours. The room is ready to PLUG-IN-AND-PLAY with the only extras required being the drummer's snare & cymbals, and microphones for vocals. Sessions may be booked for weekday evenings, day & night at weekends, and other times by arrangement. Book Online.
The Control Room is equipped with Pro Tools; industry standard recording technology. Tracking is via 16 high-headroom XMAX Class 1 microphone preamplifiers. We hold a decent stock of house microphones including Rode NT1, Shure SM57 & 58, Sennheiser SE300b, AKG D112, and Oktava Mk12s. Others mics available by request.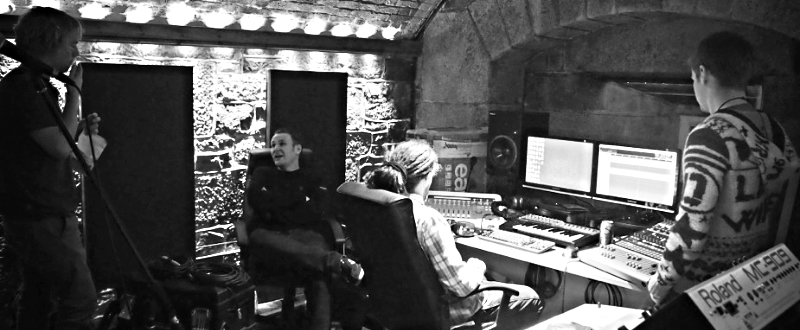 Recording services are available to everyone, from solo vocalists performing their favourites songs, to complete album projects involving multiple musicians and a detailed plan. Whether it's recording for a gift, a studio experience, or your band's next EP; The Bunker can make it happen.